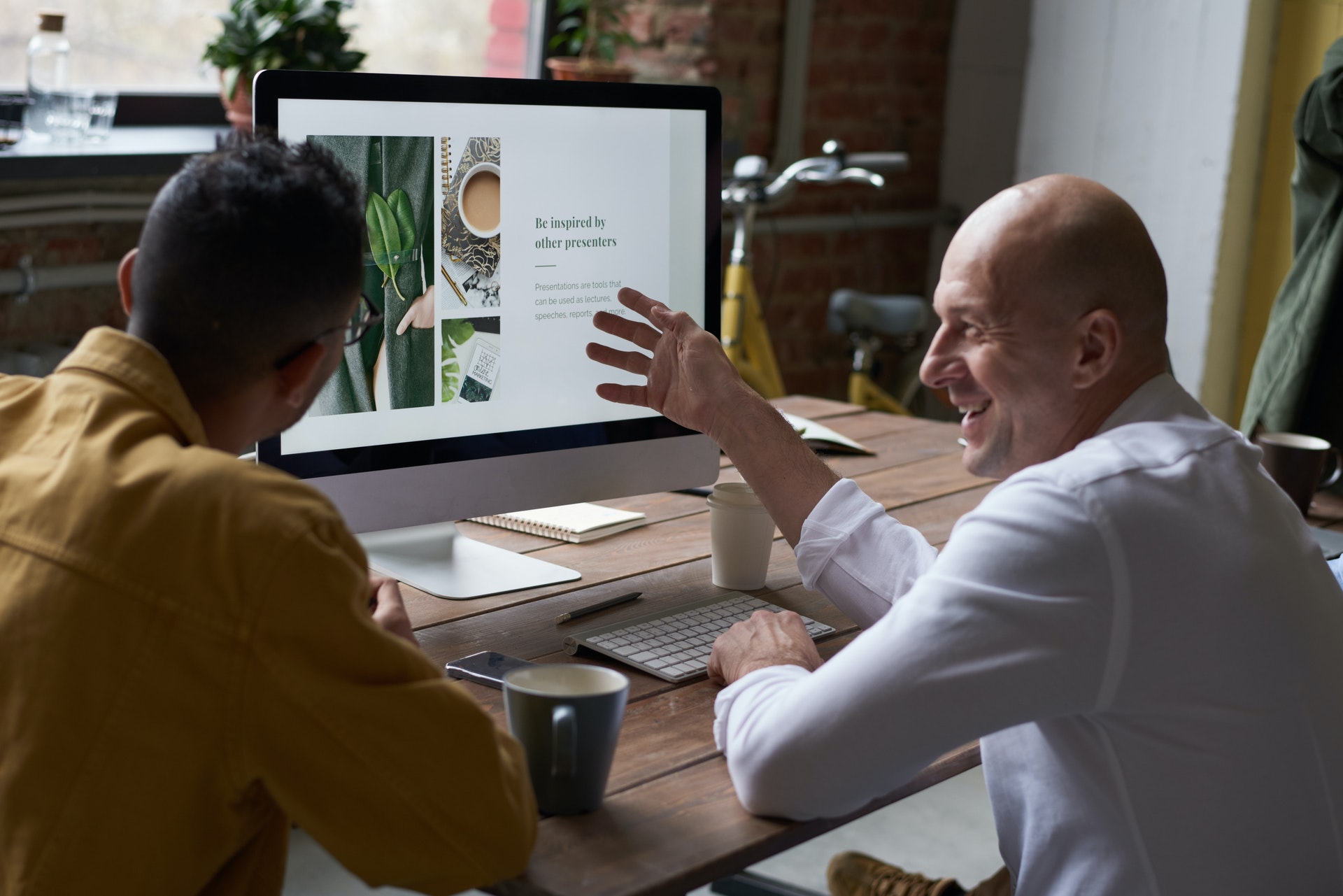 Contact Us
Let's Have A Talk
About Something Interesting!
If you have a project you would like to discuss,
We'd love to hear from you.
Please feel free to contact us via phone, email, or this form! We respect your privacy and will never share this information with a third party.
If you'd like a walk-in appointment, kindly call ahead to schedule. Thank you!
Error: Contact form not found.
Frequently Asked Questions
Answers to the most common questions
We've collected our answers to the most common questions about translation and interpreting services. In our translation services faq, you will find information about schedules, rates, our process, and more.
Popular translation languages
A small selection of the most common languages that Vocably translates.
Vocably provides a full suite of translation and localization services in all major European, Asian, Middle Eastern, African and American languages – we're experienced in over 20 languages. Language Connections regularly translates both from and into the ones listed below.