Conference Interpreter – Translator – Business Consultant
Innovative Communications
A broad range of customized services
Roberto León has developed his professional experience throughout different industries. His background allows him to offer a high quality service in each project.
Working with Roberto León means that you are working with a professional who has the necessary know-how and resources for all your endeavors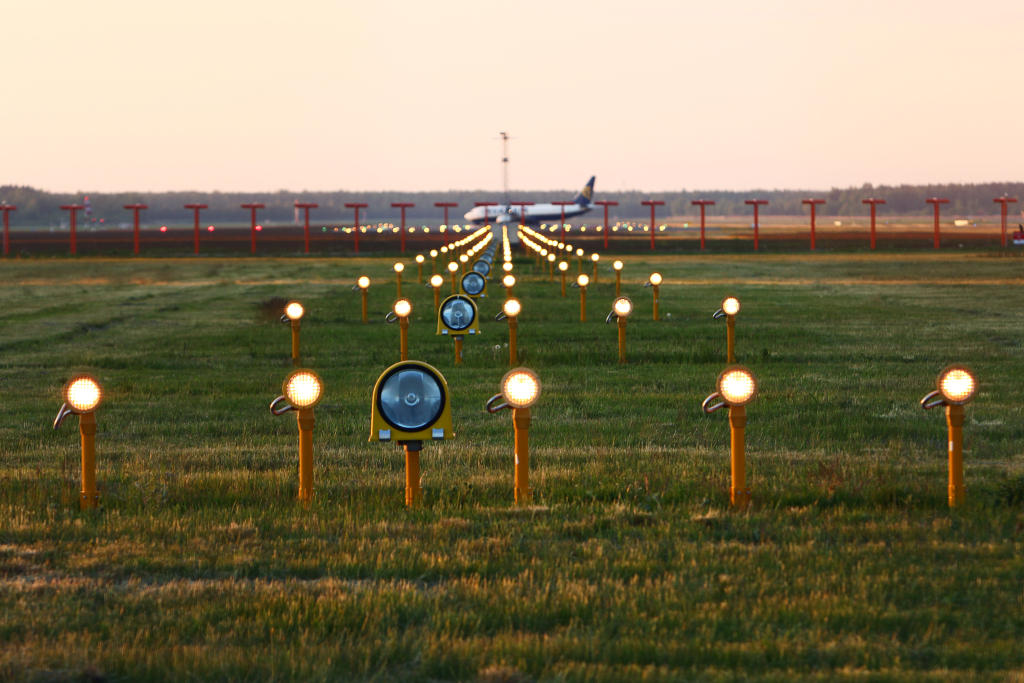 Innovative communication for your ideas
Reach new markets by connecting with your audience. Empower customer experience with language, communication and innovation. Understand everyone and let everyone understand you.